Mr. Bobby John (Chairman)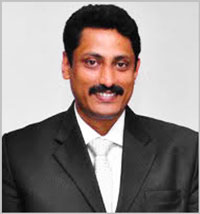 Bobby John's versatility and achievements were in a way unique. Bobby John was born in March 1975, in Kaduthuruthy, a beautiful village in kottayam district, which is a land of literacy. From childhood he had a keen interest in knowing the nature, herbs and its actions, as his village is rich in so many herbs and trees. His grandfather, who is a well-known school master on those days was really a treasure, of having a deep knowledge in herbs, give him so many ideas about the medicine.

Know More
Dr. Farida Khanum (Technical Director)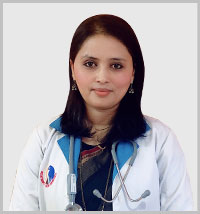 Dr. Farida Khanum. BAMS, MD (Ayurveda) is a well-known name among the Ayurveda fraternity.She has given years of her life to the ancient and traditional medicinal science of Ayurveda. With a strong educational background in Ayurveda, Dr. Farida Khanum brings with her a rich experience spanning over 17 years of successful Ayurvedic clinical practice.She obtained the bachelor of Ayurveda medicine and surgery degree from SDM College of Ayurveda ,Hassan and post-graduation from Government Ayurveda Medical College, Bangalore.

Know More
Mr. Aby John (Director)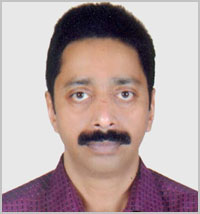 Aby John by Profession is a Businessman settled in Kuwait from past 20 years. He is the spearhead of the company since day one and is responsible for guiding it to become one the most successful Ayurveda Hospital. He maintains an unfaltering commitment to the quality of knowledge and treatments used in Healing Earth and also he is committed in spreading the knowledge of Ayurveda across Arabic countries.

Know More
Dr. Deepthi Janardanan (Director)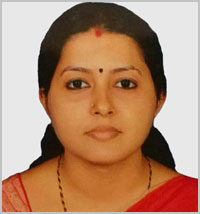 Dr. Deepthi Janardhanan has graduated from Vaidyaratnam Ayurveda College, Ollur Trissur in the year 1995. She has done Diploma in Siddha medicine and Diploma in Yoga from Tamil Nadu in the year 2000, and has taken post-graduation diploma in Geriatrics and Gerontology from Tamilnadu in the year 2001. She started her carrier from Nagarjuna Herbal concentrates in 1996. She worked as a private consultant in IPCL complex Nagothane, Maharashtra for six years.

Know More
Mr. Rajesh Thankappan Shannkar Nair (Director)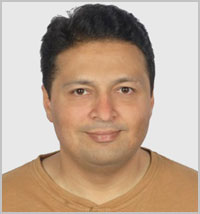 He believes that life is a journey which the almighty wants us to travel and in our journey we meet peoples of various type and do various deeds, it is up to us what path to choose. He believe that for a human being health is the most important thing than another thing in life and it goes with the saying" Health is Wealth". If health is there everything else will follow. He was born in Maravanthuruthu Kerala and brought up in Mumbai Maharashtra and graduated in Bachelor of Chemical Engineering from Maharashtra and joined IPCL a Petrochemical Company.

Know More
OTHER DIRECTORS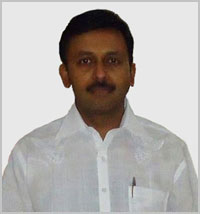 PRAKASH PUNNOOSE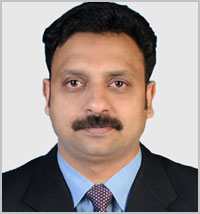 SHINSON KURIAN OLKKUNNEL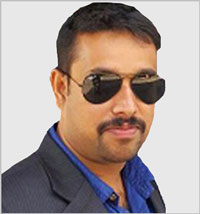 TIJOE JOHNY THOMAS